Where Great Sales Talent
Finds Great Sales Jobs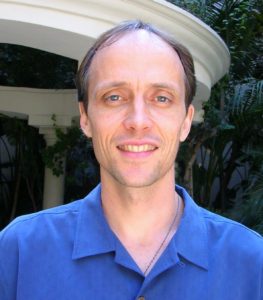 Tom is the former co-founder of AND 1, an over $200 Million dollar basketball clothing and apparel brand. He is the also the co-founder of Talytica, a business that uses Machine Learning and assessments to build custom predictive talent analytics.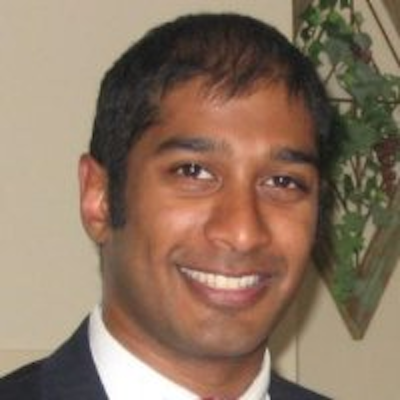 Sri is the acting CEO of Talytica, and a former Senior partner with McKinsey consulting.  He has been building and running sales teams for leading enterprise clients for more than a decade.   He has extensive experience in everything from call centers to B2B and SaaS enterprise sales.
"My day is usually quite hectic. Before I used talent.fit, I had trouble finding the time to hire quality candidates.  When I posted to job boards, I rushed the job descriptions and didn't source as widely as possible.  As a result, I either got nobody back or was drowned in low-quality applicants. 
 Now, I get 2-3 high-quality people with all the information I need to make a decision."
We use machine learning, assessments and advanced talent analytics to help companies and talent find each other.
To connect great sales talent with great sales jobs.